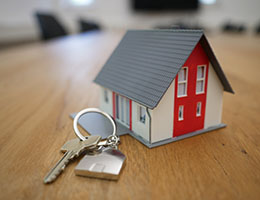 Welcome to PLENIFENOMENAL - UNIP LDA
PLENIFENOMENAL, LDA is a real estate company dedicated to implement a differentiated real estate service, where quality and dedication to the client are our main objective, putting at your disposal a responsible, dynamic and professional team.
We are prepared to provide our customers with all the support required in the process of buying, selling, renting property or commercial lease.
Our greatest reward is the satisfaction of our customers.